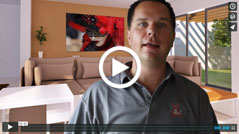 WILKO VAN DE KAMP is the author of #1 international best seller The Freedom Project and several other books and e-books. He's also an award-winning photographic artist, and professional world traveler. [read more]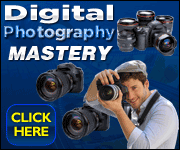 Buy your art with confidence!
All my artwork ships worldwide within 48 hours and includes a simple money-back guarantee.